We all experience stress at some point in our lives, and it can become overwhelming if we don't know how to deal with it. Stress can cause physical and mental health problems, so it is important to take time to de-stress and relax. In this blog post, we will look at 10 ways to do just that. From yoga and meditation to taking a break from technology, these tips and tricks can help you manage stress and take a well-deserved breather. So, let's get started!
1) Get Plenty of Sleep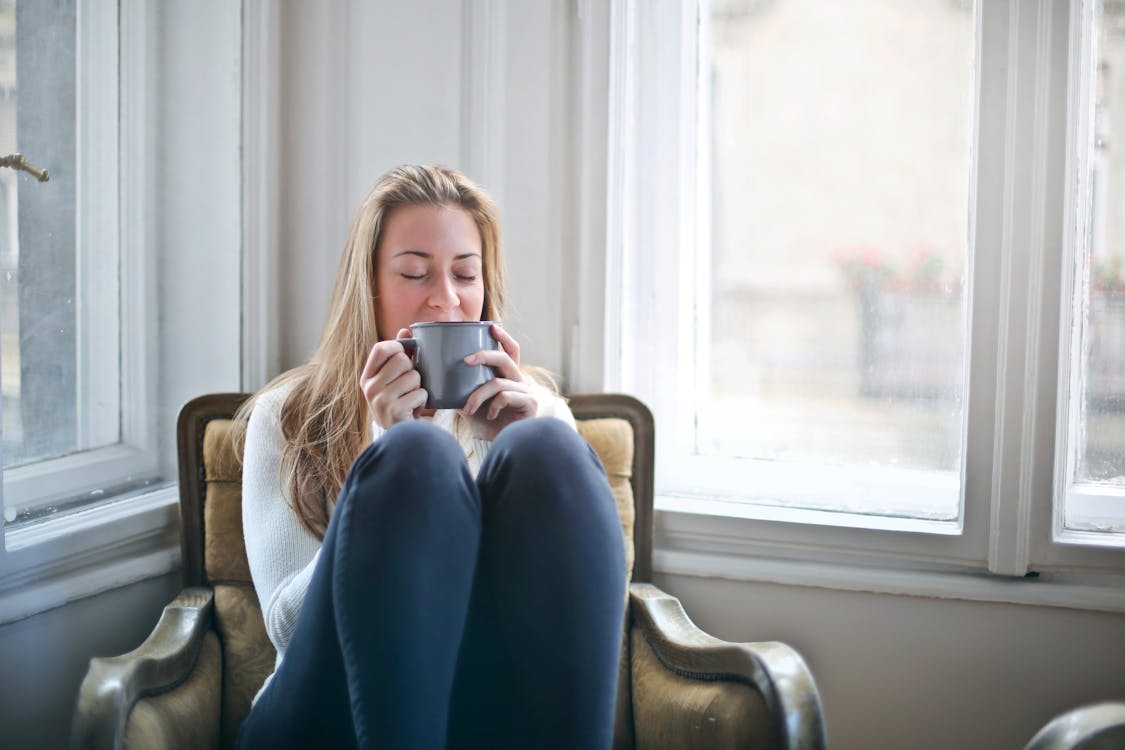 Sleep is essential for our physical and mental health. Make sure you get at least 7-8 hours of sleep each night to help reduce stress levels. Avoid using screens close to bedtime and create a calming sleep environment for optimal rest. Try using a white noise machine or lavender pillow spray to help you relax and drift off peacefully.
2) Eat a Balanced Diet
Maintaining a healthy diet is an important part of managing stress. Eating a balanced diet of fruits, vegetables, proteins, and whole grains can help reduce stress levels and boost your energy. Avoid processed foods and sugary snacks that can cause blood sugar to spike and crash. Taking the time to prepare healthy meals can also be a great way to take a break from daily stressors.