In order to reduce the temper, stress and depression of your little princess or prince, it is very important to teach easy and smart breathing exercises for kids. From time to time, your little ones can find themselves up against the different emotions. Whether they have anger or fight with the siblings, stressful situation due to the studies, or anything they have a chance to get stressful or depressive mind sometimes. These kinds of situations might be unpleasant to the parents and you don't have an idea on how to get a better solution for it.
Breathing exercises are definitely the best and most effective calming strategies for all little babies who are all dealing with such types of difficult emotions. If he or she has ability to deeply cleanse the breath, it will be really great to always have best focus and concentration in all things. At the same time, they also help getting them out of being mad, sad, or frustrated. The following are the top 5 kid's breathing exercises suggested by the fitness experts to everyone. If your children follow these exercises on the regular basis, they can surely able to get the following benefits including,
Relaxed muscles
Lowered stress levels
Reduced feelings of overwhelm and anxiety
Increased energy levels
1. Deep Breath Exercise for Calming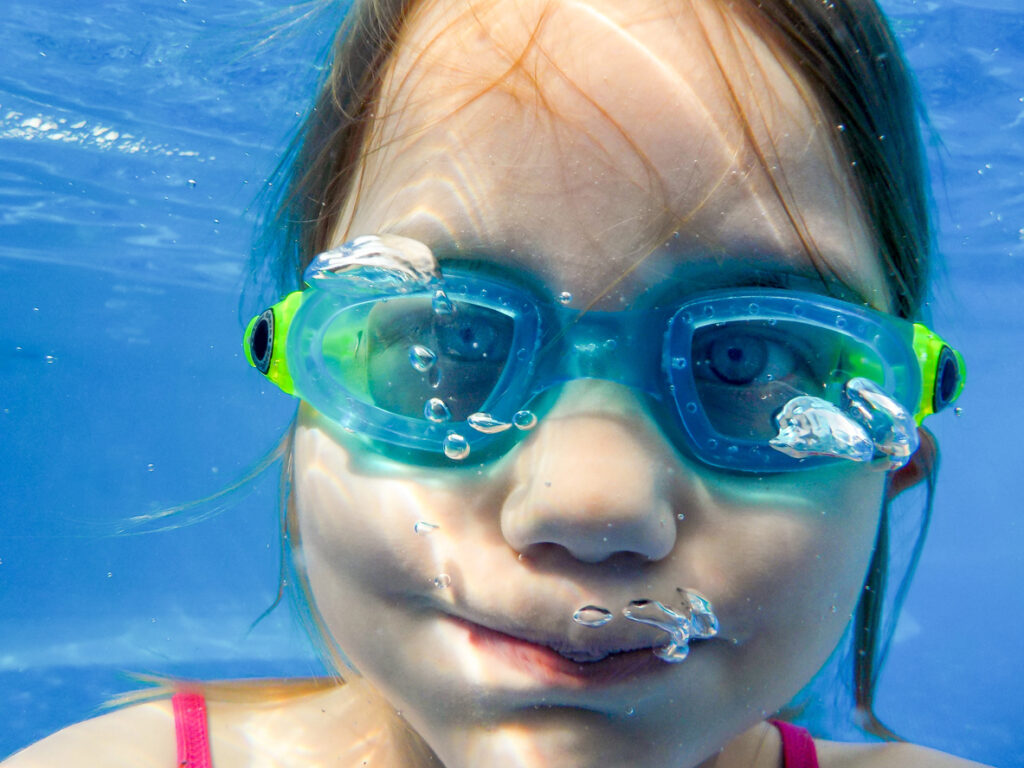 Children who are younger can get different emotions and they have to learn how to self regulate and control their emotions by relating to their breath. If they are doing regular deep breathing exercises, it is definitely the best try to get rid of negative energy and exhale tension. When they take a deep breath through the belly, they can surely invite healthy and new energy into the body. While they exhale, they can remove stale and old energy.
2. Dragon breaths to release your kid's tension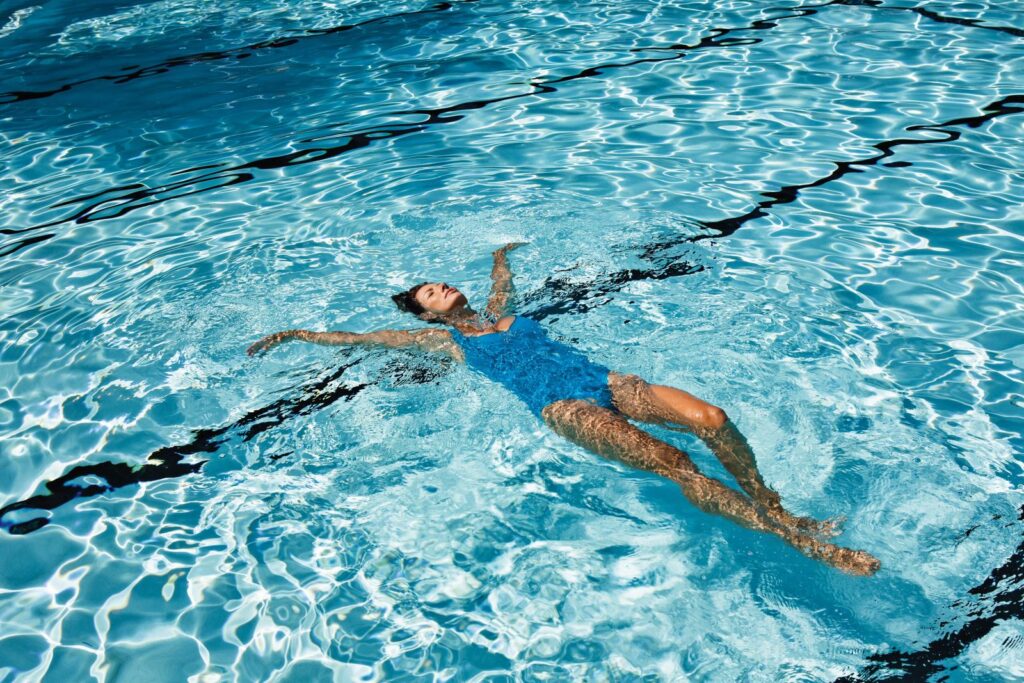 Those who try the Dragon deep breathing practice, it could be definitely a key to get your blow flowing and release unnecessary tension. Different breathing practices offer various benefits. In order to do this dragon breathing exercise, you have to comfortably sit on the chair or ground. The main thing here is to have a nice long spine. Then, you have to take a deep breath through the nose and open your mouth and eyes wide. Similarly, you also have to stick out your tongue during this breathing process and breathe out via your mouth. It is an actual process of this dragon breathing routine.
3. Taco breath cool down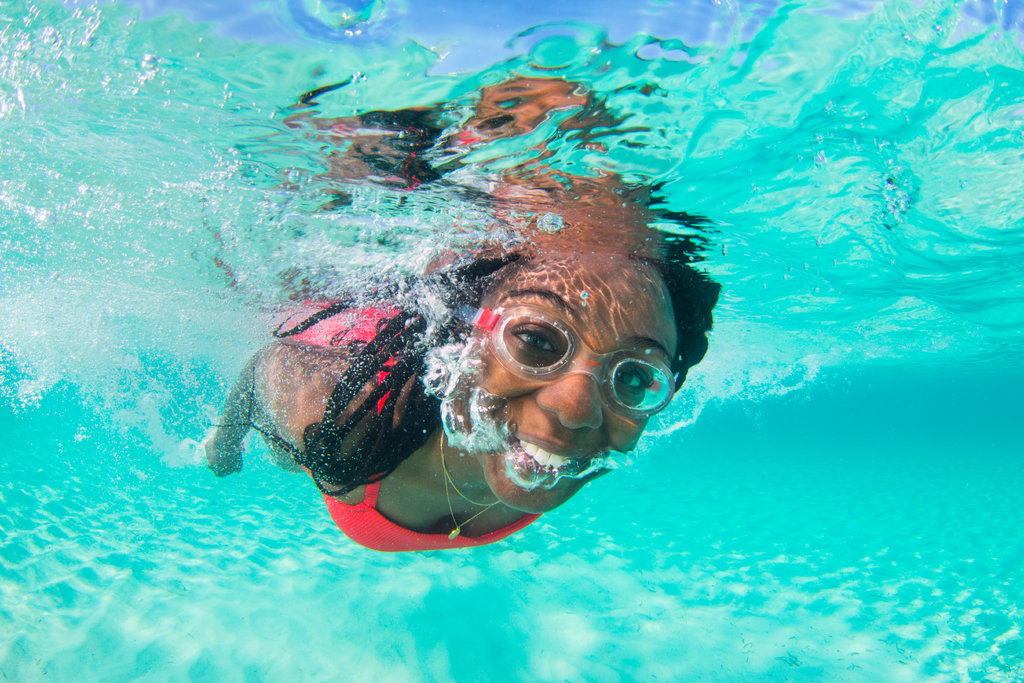 When energy is too high and it is the best time to relax and cool down your body. If it is a kid, it is better taking taco breath to cool down. Whether it is any type of posture, you have to find the best and comfortable seating position with the long nice spine. At the same time, you have to curl the edge of your tongue together just similar to the little taco and relax your shoulders. It is genetically possible for everyone. Once your child has sat in this position, it is important to take a deep breath in through your straw or taco. Then, it is essential to hold the breath for a few seconds, and slowly breathe out through your nose. If you are doing the same for 4 to 5 times, you will surely feel calmer and better.
If the parents don't have prior knowledge about this kind of breathing exercise, you can get the breathing training online. Such online learning platforms teach educators, parents, and also childcare professionals about how to use mindfulness and movement into their program and daily breathing exercises for kids routine through the unique method. Along with the online learning methods, there are also kid tested tools available there for the stress relief. All these breathing practices and tools are available in the form of videos for the convenience of the kids and parents. For the smaller kids, first the parents can learn such exercises and teach them in the way they can easily understand.
4. Partner breaths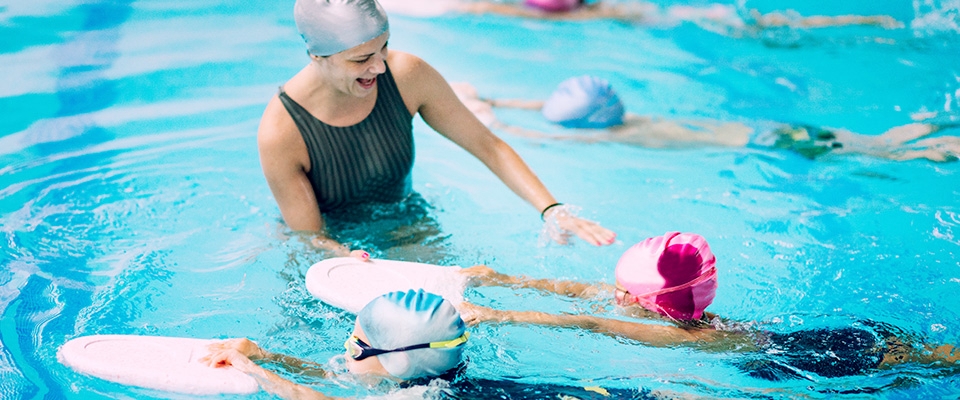 Everyone loves partner yoga poses and also partner breathing exercises at all the times. Breathing with the partner promotes the communication and also teamwork. At the same time, this practice also enhances the SEL skills of the little learners. This is why every kid with the different emotions should need to try the partner breathing exercises at home.
In order to do this breathing exercise, you have to sit back to back with your kid and you have to make sure that you can feel the backs of each other and spines expanding with each breath.
Now, you can try this break workout actually in the partner pose. In this position, you will be a partner and a great support to your kid.
Then, sit back to back and start to notice you and your kid's breathing.
In the next step, it is very important to have the lean of one partner forward as other's lean is back, expanding your ribs, and opening the chest.
In this position, you have to take a deep breath for a few seconds and then switch.
5. Breathing Ball Visualization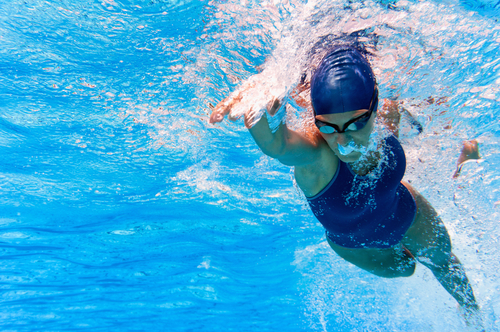 This is a special kind of breathing exercises for kids and it is also known as the Hoberman Sphere. The practitioner has to use breath with the kids to connect with their emotional lives. At the same time, it is also to make clarity of mind. They learn to name the various emotions and then self regulate through these practices. During this breathing exercise, you can get the perfect cool down to the mind. The breathing ball is the main property in this practice and it is usually practised in the class. If everyone is upset in the classroom, this breathing ball will be passed around to everyone to lead a deep breath. When your kid takes a few breaths along with this wonderful breathing ball, he or she will get the best consciousness, mood, energy, and also outlook within 3 to 5 minutes.
More resource: is swimming a sport yes or no?