The recent research has proved that 7% of U.S adults are suffering from the depression problem causing the things like low self-worth, low motivation and other kinds of issues in your health. A depressed partner is not something whom you can be taken lightly, because it will likely affect all aspects of your relationship. Normally, dating someone with depression can be of difficult to navigate and it is not an uncommon thing which most of them face in their life. If your partner is experiencing the depression problem then often he feels to be in the mindset of lack of energy and motivation. When this depression issue is not solved then it ends up making your partner feel guilty for not having the ability to show up the relationship. Many researchers have proved that when you are dating someone with depression can cause sexual dissatisfaction and decreases the libido level.
For example, if a guy is in depression then it makes his partner think and feel that she has lost the person to whom she fell in love with and finally it ends up with the question whether to stay in the relationship or not. This makes them feel sad about not having a good relationship why once had and sometimes it also makes your partner feel like a grieving process. Dating a guy with depression often leads to the resentment and disappointment because they feel like that they are disproportionately holding up the relationship with the partner. In this situation when one partner learns how to manage her partner's depression symptoms and hopefully it can improve in which other must also learn how to support and hold space while finding their own boundaries in the relationship.
Can anxiety cause you to question your relationship?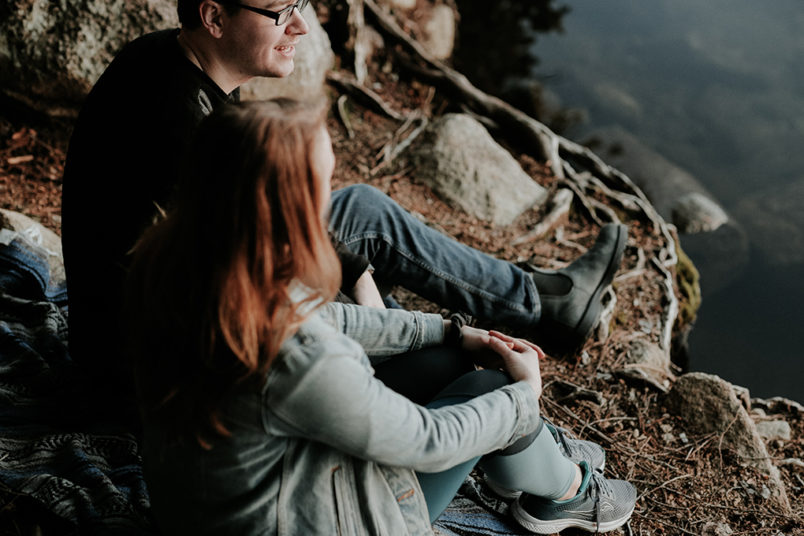 Yes, anxiety and depression cause you to question your relationship when you are dating someone who is in depression. In some relationship, the anxiety has little to do with the partner and more to do with the fear of being into the relationship for the first time which is known as "Fear of Commitment" it is a very common one to the people who have already been in below place.
Have been in sex relationships
Have never been in a relationship
Fear of taking decisions
In general, some people will be having fear of being in a relationship with the guy which cannot be explained easily. This type of anxiety is a challenging one not only because of the anxiety itself but it also because of the way it also potentially harms the good relationship. The anxiety does not only make the person be stress but it also creates distress in between the relationship. Marrying or dating someone with depression/anxiety can be of confusing one and it is not found to be usual or common things to learn the ways to overcome from it.
5 tips for dating someone with depression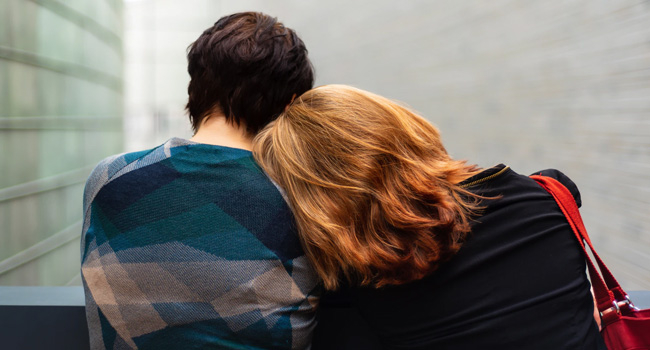 Dating a guy with depression can be of hard one and it will more painful to watch someone whom you love and care is about suffering from the depression. It can be of bewildering to listen to the person you value and admire is talking negatively and there with depression mindset. Depression has a convincing and loud voice that dominates the minds of those who are suffering from it where this makes it hard for the partner to know how to be helpful to her dear one in making her dear one overcome from the depression. Instead of fighting with your partner who is in depression, it is best to learn how to make him overcome the depression situation. The following are some of the tips that will help you with dating someone with depression.
In a relationship, it is found to be important to make sure that you meet the needs of your partner, your needs or needs of the relationship. When you balance these things then you can be feeling fulfilled with your relationship.
You must learn to support your partner who is suffering from the depression by taking care of his needs and fulfilling in his wishes you can make your partner come out from the depression.
Focus on your partner's positive attributes where this is found to be one of the best ways to support yourself in your relationship.
Communicate with your partner with love and care by using the new language. Spend more time with your partner so that it makes him feel strong and will share more things with you regarding the reason for the depression.
Be compassionate with your partner thinking that he has an illness and help your partner by making him think positively. Arrange a one-day tour trip to your partner's favourite place where this will make him feel relaxed and get rid of the depression/anxiety.
Things you need to keep in mind while dating someone with depression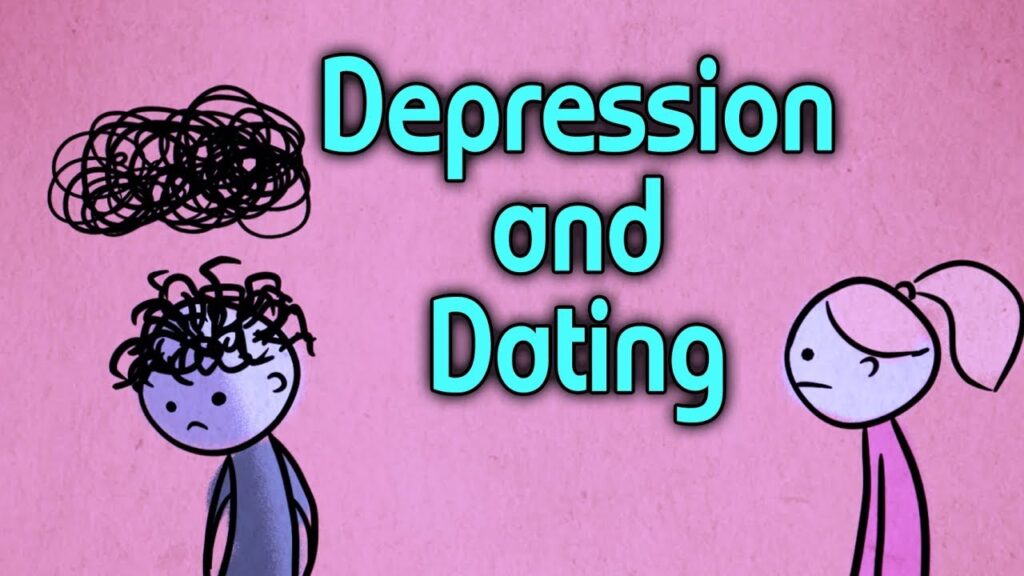 Keep in mind that when you are dating someone who is suffering from the anxiety/depression then it makes your relationship to be unhealthy and create a number of problems in between your relationship. So it is advised dating someone with depression is of very hard which need to be avoided or you can find the solution or reason for your partner depression and try to make him get rid out of the depression. If your partner is suffering from the depression/anxiety then don't let him be alone or avoid him instead of helping him to find the way to overcome from the depression by taking him to the medications. Ensure that your partner is happy and does not have any problems financially and personally. In case if there is any health issue with your partner which makes him uncomfortable to share then consult with your family doctor so that your partner will get a clear idea about the issue and it can be sorted out.
More resource: How the ICD 10 code for depression with anxiety is diagnosed?