Travel makes you a better person. The act of traveling creates a bond with someone that is often hard to get with in a real life setting. You see, people who travel are self-obsessed and don't really see the big picture. They view it as a form of fun, the way some people just might see it as something that they do for the hell of it. Traveling is self-indepth and exposes you to new cultures and people new to different things. It changes your view on life and makes you an amazing person because you see so many different perspectives and experiences around you. A better person because you can now be yourself and not let others control how much time or how much information you have access too.
Why travel makes you an amazing person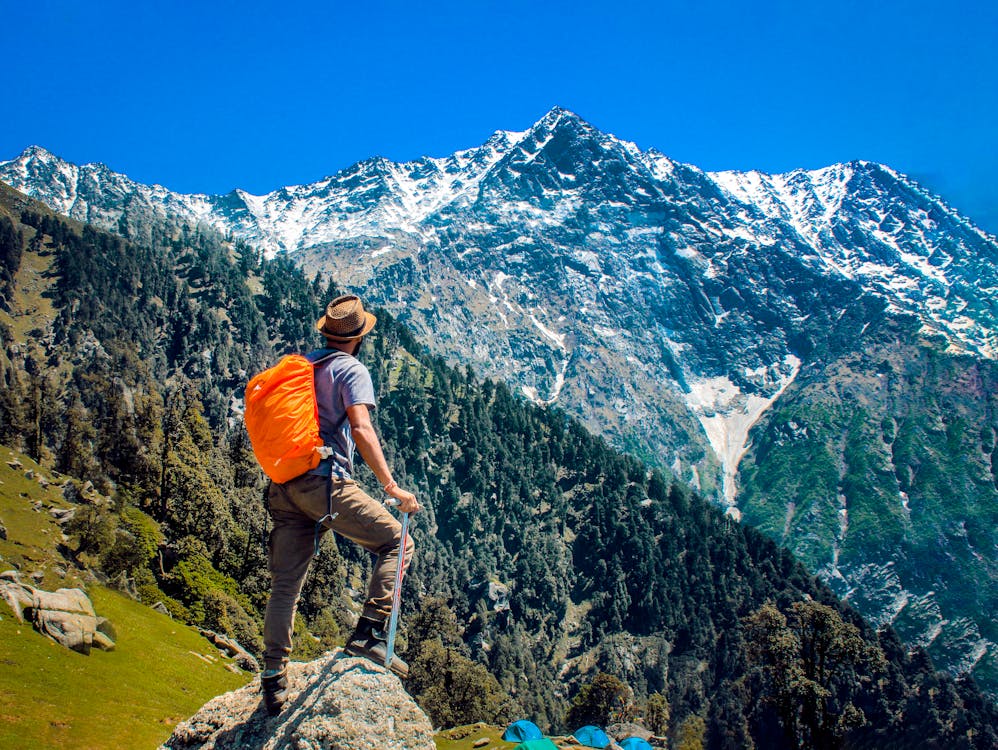 People often ask why travel makes you an amazing person. The answer is simple, and I'll explain why in this series of posts. In a nutshell, travel is when you take something as a journey and turn it into an experience. You travel when you want to, and not when somebody else tells you to. You go where the wind and the road take you, and for most of us, that's home. The best travel experiences are the ones that we create for ourselves, which is why we love travel so much.
Why travel is the best thing to do
After you've made the decision to travel, you'll likely begin to think about the best way to go about it. Why not do it yourself? Why not go to a country you haven't been to before? Why not go eat at a place you've never been? Why not go to a museum you've never been to? Why not go to a concert you haven't been to? Why not go to a restaurant you haven't been to? These are all valid questions, and each one has its own appeal. You can't go to every country on your own and expect to be successful. It's not possible, and you don't know if anybody ever will. Furthermore, it's not wise to try to do everything yourself. It would be stupid, wouldn't it? Traveling with a friend is a great way to add some extra wheels to your travel game. You two can explore new places and learn new skills, and you'll meet great people along the way.