Do you suffer from common ailments such as headaches, colds, or allergies? Are you looking for natural remedies to help you feel better without resorting to prescription or over-the-counter medications? If so, then you've come to the right place! In this blog post, we will discuss 10 amazing natural remedies for common ailments that you may not have known about. From ingredients you can find in your kitchen to herbal treatments, these all-natural remedies are easy to try and could help improve your overall health and wellbeing. So, let's get started!
1) Honey for Coughs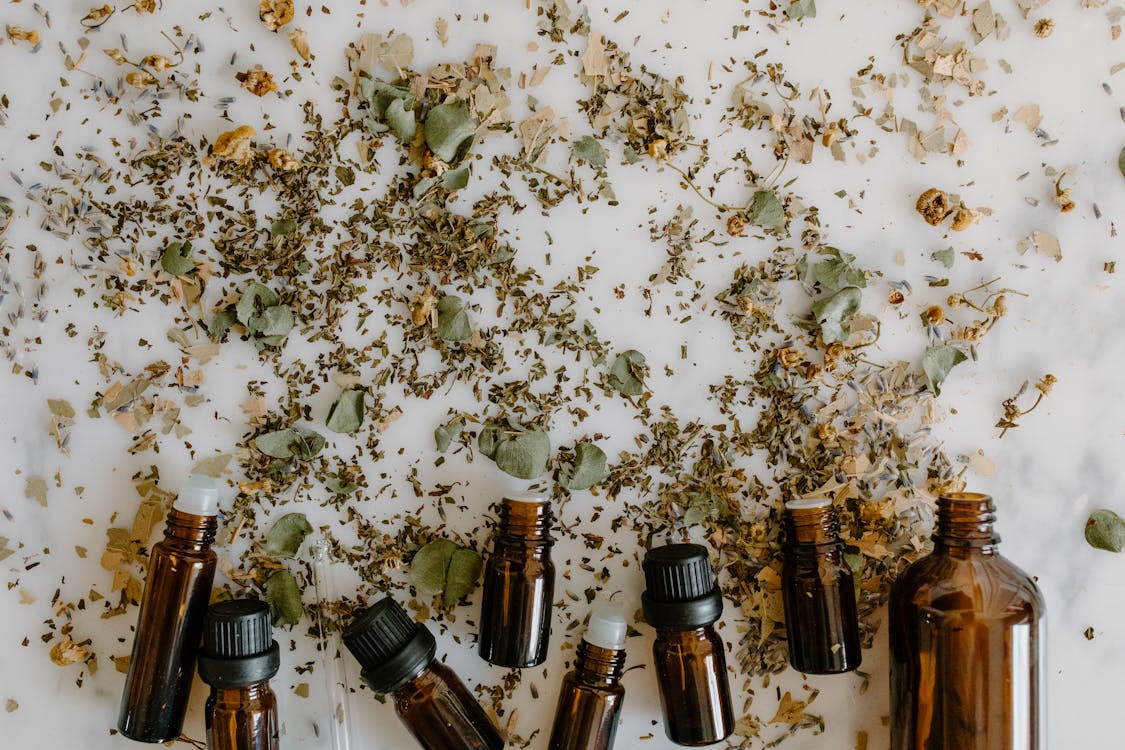 Honey has long been used as a home remedy to treat coughs. It's naturally antibacterial and anti-inflammatory, making it an ideal choice for soothing sore throats. Take a teaspoon of honey to help reduce coughing and irritation. Additionally, a warm glass of water with honey and lemon can help you get some much-needed rest.
2) Salt Water Gargle for Sore Throats
Salt water gargling is an effective remedy for a sore throat. The salt helps to draw out excess fluid and reduce swelling, while the warm water soothes irritated tissue. To make a salt water gargle, dissolve 1/2 teaspoon of salt in a cup of warm water and swish it around your mouth for 30 seconds before spitting it out. Repeat this process several times a day to ease your sore throat discomfort.